Come join us
Muaythai Instructor Certification Course
The Sitsongpeenong Accredited Muaythai Instructior/Trainer Certification Course is an intensive 15 day course taught by 10 experts in their fields of Muaythai. It includes 15 subjects taught over 120 hours that covers all aspects of the sport a person seeking to be a qualified Instructor/Trainer should possess.
The Muaythai Instructor Courses are held twice a year in May and October.
The next Muaythai Instructor/Trainer Certification Course will be from 11 – 25 May, 2020. All participants must stay at the camp and need to arrive for check in by 10 May. The first day of the course will commence at 08:00 am on 11 May. The final assessment, graduation and farewell lunch will be held on 25 May.
The cost of the course will be $1,850 USD or 55,000 THB plus accommodation. We
will accept a minimum of 5 to a maximum of 10 persons only to register and to participate in each class.
For ALL PEOPLE wishing to reserve a place for the May Instructor Course. Please be advised of the following conditions:
1. We require a MINIMUM NUMBER OF CONFIRMED BOOKINGS FOR 5 PERSONS for the Instructor Course to Proceed. We will be accepting a minimum of 5 to a maximum of 10 persons per class.
2. We require all persons to pay a 25% deposit in order to make a confirmed reservation. The cut off date to register for the course and make a confirmed booking will be 24 April, 2020. Additional students can still register and make booking up until 30 April.
3. If we do not have confirmed bookings for 5 persons by the cut off date the Instructor Course will not proceed. If the Instructor Course must be cancelled due to lack of numbers we will refund all deposits paid in full to each person.
4. We advise ALL persons who have made reservations NOT PURCHASE their air tickets in advance until we give full CONFIRMATION whether the Instructor Course will proceed as scheduled by 24 April.
5. The 2 Muaythai Instructor Courses we hold each year are in May and October are during LOW season across the world. Thus it should NOT AFFECT THE COST for people to PURCHASE THEIR AIR TICKETS AFTER THE confirmation deadline.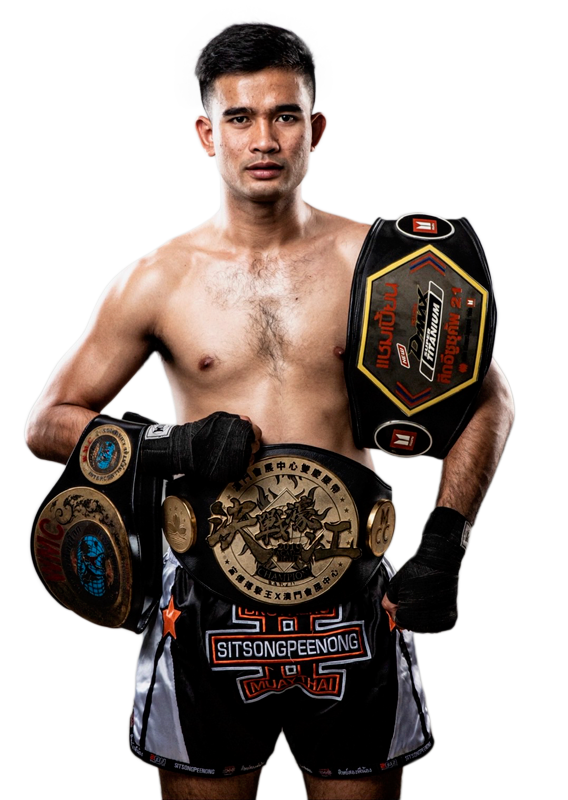 Muaythai Instructor Certification Course
The Instructor Course + Accommodation Package
15 days x 1,950 THB/Day = 29,250 THB + 7% VAT
= 31,297.5 THB
The total cost for the Instructor Course plus accommodation will be:
55,000 THB + 31,297.5 THB = 86,297.5 THB or $2,895 USD
15 days x 1,350 THB/Day = 20,250 baht + 7% VAT
= 21,667.5 THB
The total cost for the Instructor Course plus accommodation will be:
55,000 THB + 21,667.5 THB = 76,667.5 THB or $2,575 USD